For Fortunato Construction Group, one of the most exciting aspects of a new project is learning about the client's business, and understanding how our construction and planning skills can help to improve their work. This is especially true when working with industrial and manufacturing clients. We enjoy engaging in this work as early in the planning stages as possible, to help with spacial development, understanding adjacencies for efficiency, and planning for future growth. From machine shops through highly specialized factories, clean rooms, and explosion-proof containment rooms, we understand the living and breathing nature of the manufacturing floor. We'd love the opportunity to get to know your business, too!
Experience
One of the ways we measure our success is by how often our clients choose to work with Fortunato Construction Group again and again on future projects. Over the years, we've worked with dozens of clients on multiple projects, from renovations and expansions to new construction.
This considerable repeat business reflects how carefully attuned we are to the concerns of our clients. We anticipate challenges in advance and provide guidance they can trust. Our team is experienced at navigating the process of the planning, design and construction and can offer guidance on what to expect, recommendations for keeping the project on track, and the leadership to ensure a successful project.
The following is a representative list of industrial and manufacturing clients that entrust us with their projects over and over. It is not exhaustive, but is indicative of our depth and breadth of experience.
Acme Monaco, New Britain CT
EDRO Corporation, Berlin CT
Creed Monarch, New Britain CT
Stanley Works, Farmington CT
Tri Star Manufacturing, Berlin CT
Cambridge Industries, Kensington CT
CCL Label, Shelton CT
Bayer Material Science Company, Berlin CT
W.E. Andrews, Manchester CT
Scan Optics, Manchester CT
Retina Systems, Seymour CT
Gerber Scientific, Manchester CT
Hudson Home Health Care, Newington CT
Dainty Rubbish Services, Middletown CT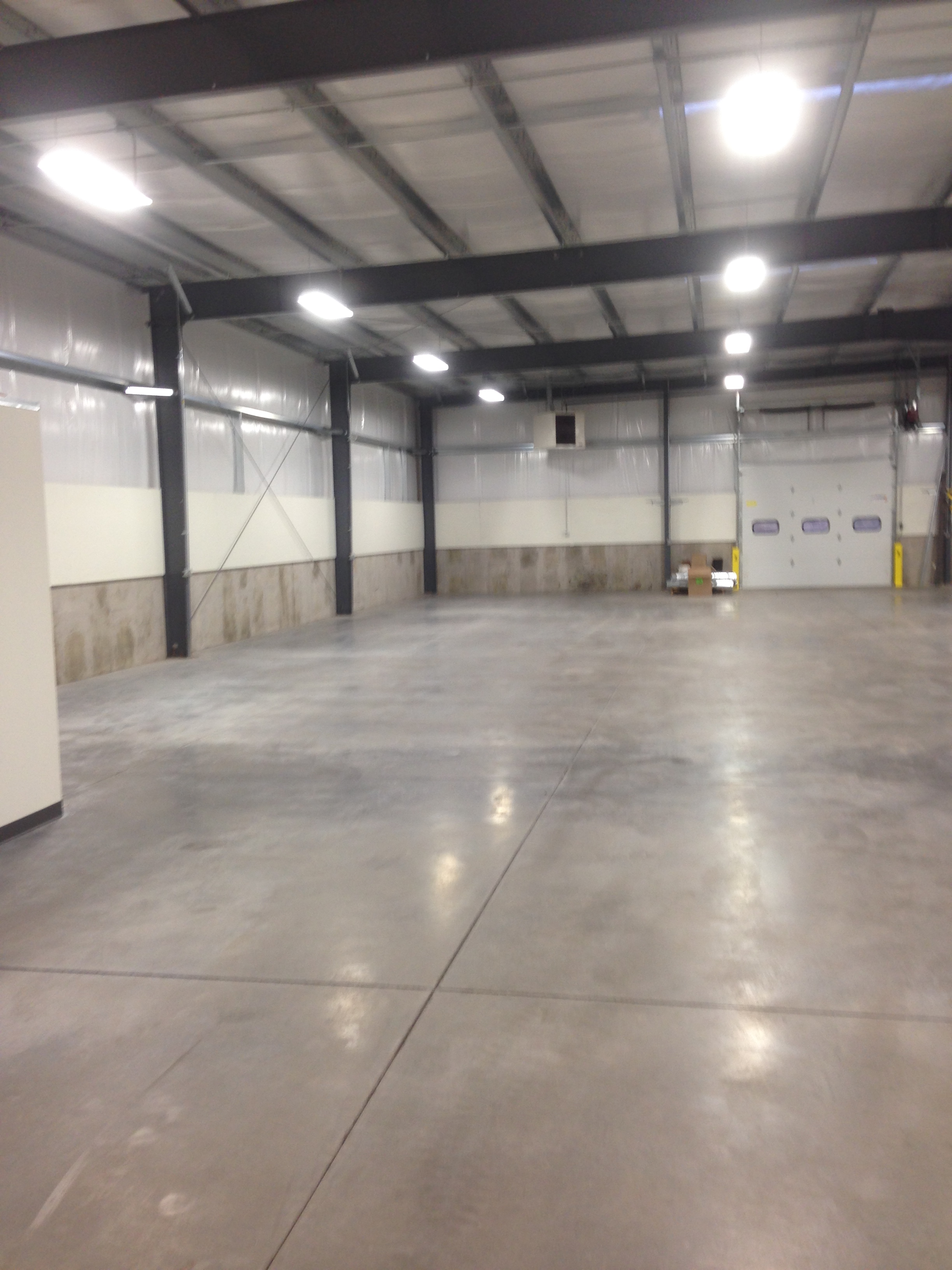 Featured Projects
Creed Monarch
New britain, ct
Creed Monarch is a leading manufacturer of precision metal components. In their factory, they machine many kinds of parts for automotive, defense, military, oil and gas and other industries. Their newly renovated space has 150,000 square feet of manufacturing floor, with over 400 production machining centers for grinding, cutting, milling and turning. The project scope also included an addition with offices and support spaces. Also on property, Fortunato Construction built an automated, iconically styled tool storage tower, which allows for storage and robotic retrieval of additional tools and parts. This project was completed in phases, to allow for operations to continue throughout construction.
The Team
Jon Gombotz
Project Manager
Tony Mangiarelli
Superintendent
EDRO Corporation
berlin, ct
EDRO Corporation designs and manufactures the most advanced high-capacity washer-extractors, tumble dryers and laundry ozone systems. At their Berlin, Connecticut location, they are able to produce battleship quality equipment used in a variety of industries including US Navy surface combatant ships and submarines, cruise ships, commercial, industrial, hotel, prison, and nursing home applications. The scope of this project included a 19,000 sf building addition, replacement of an existing structure, extensive sitework, and renovation of the existing manufacturing space. This project a design build job for the Fortunato Team, and utilized a Butler Building for the shell of the addition.
THE TEAM
Steve Kravitz
Project Manager
John Petruzzello
Superintendent