From the start, restaurant and kitchen construction have been a significant part of our portfolio. Our clients and projects include national and regional restaurant operators as well as independent operators. Many of these relationships are rooted in such extensive history, that clients come to us in pre-planning stages to assist with budgeting, lease negotiations, and much more. Our relationships with restaurateurs have taken us as far south as Virginia, and as far north as New Hampshire. We truly love this work.
Experience
Fortunato Construction Group has built more than 100 new restaurants
and has completed dozens of renovations.
One of the ways we measure our success is by how often our clients choose to work with Fortunato Construction Group again and again on future projects. Over the years, we've worked with dozens of clients on multiple projects, from renovations and expansions to new construction.
This considerable repeat business reflects how carefully attuned we are to the concerns of our clients. We anticipate challenges in advance and provide guidance they can trust. Our team is experienced at navigating the process of the planning, design and construction and can offer guidance on what to expect, recommendations for keeping the project on track, and the leadership to ensure a successful project.
The following is a representative list of restaurant clients that entrust us with their projects over and over. It is not exhaustive, but is indicative of our depth and breadth of experience.
Outback Steakhouse (24+ locations)
On The Border (4)
Hops (5)
Dakota (2)
Bertucci's (14)
Buffalo Wild Wings (4)
Chili's (8)
Romano's Macaroni Grill (2)
Carrabba's Italian Grill (6)
Burtons Grill (6)
Pizzeria UNO (3)
Flemings Prime Steakhouse
Max Restaurant Group (4)
Sedona Taphouse (2)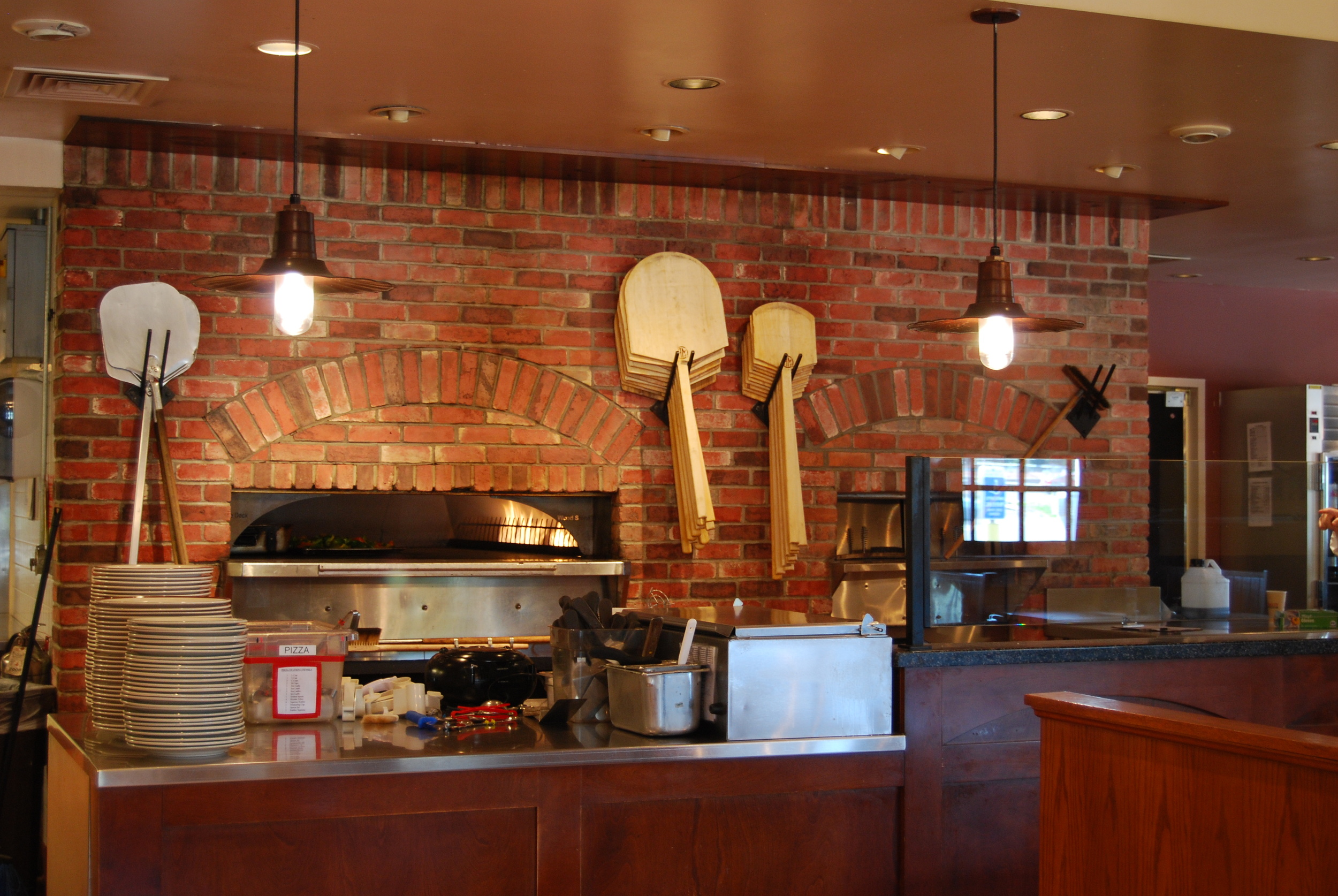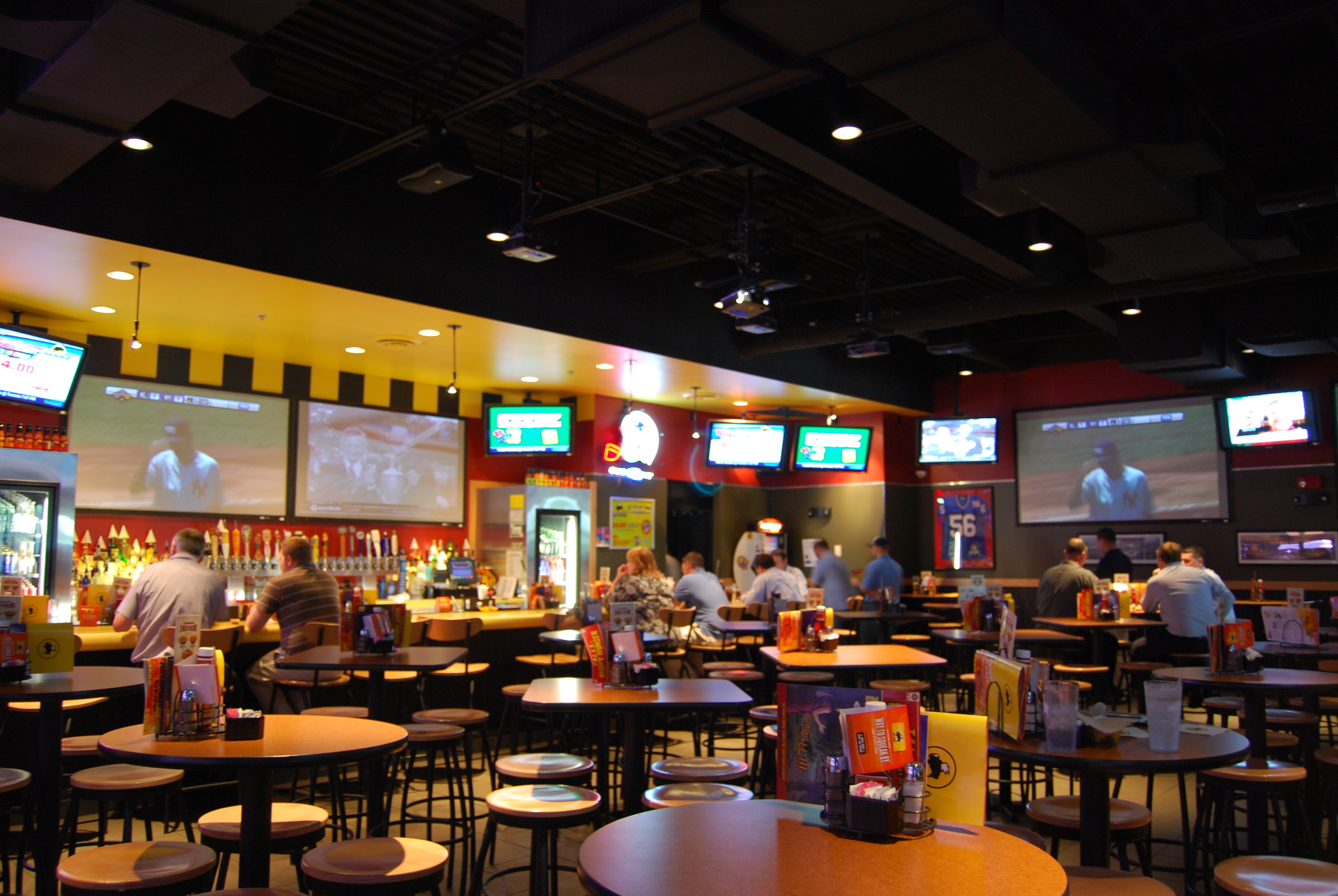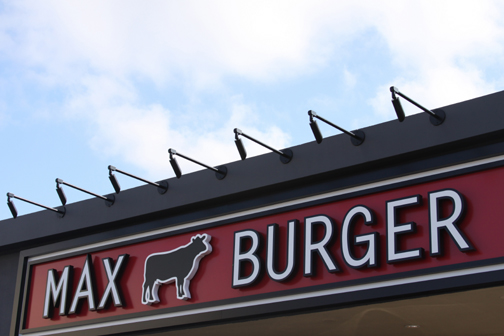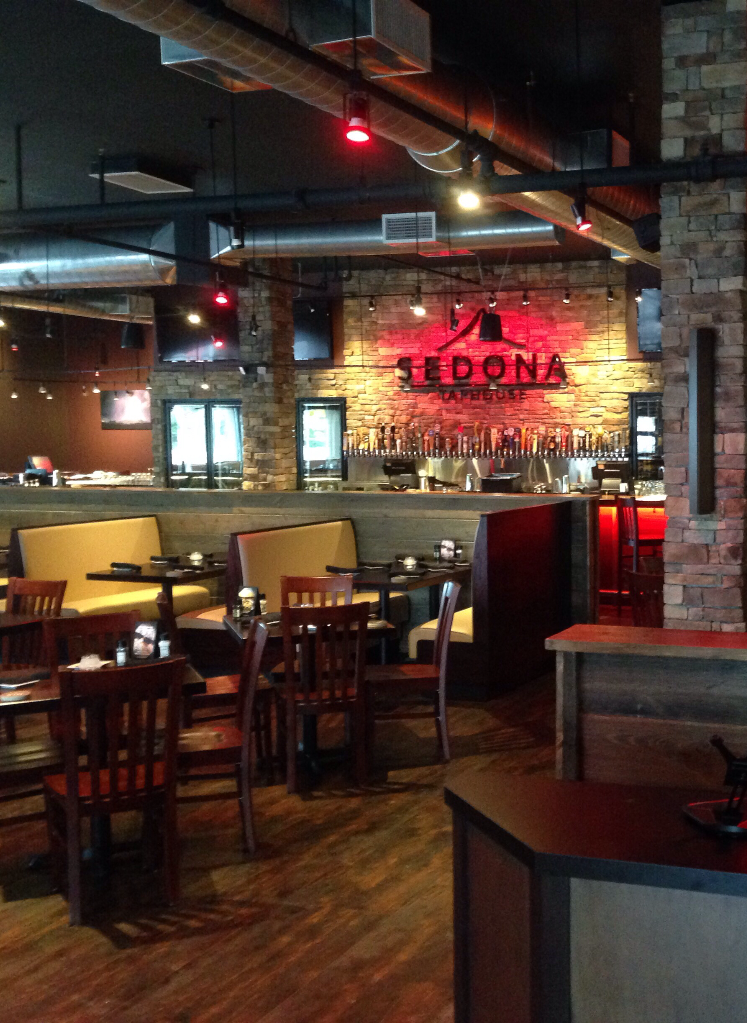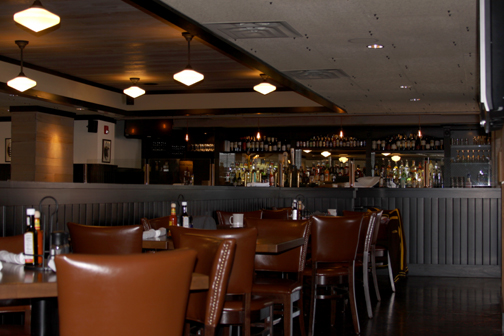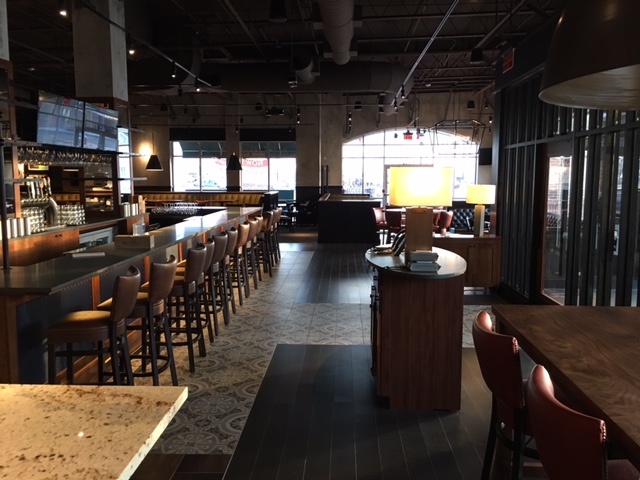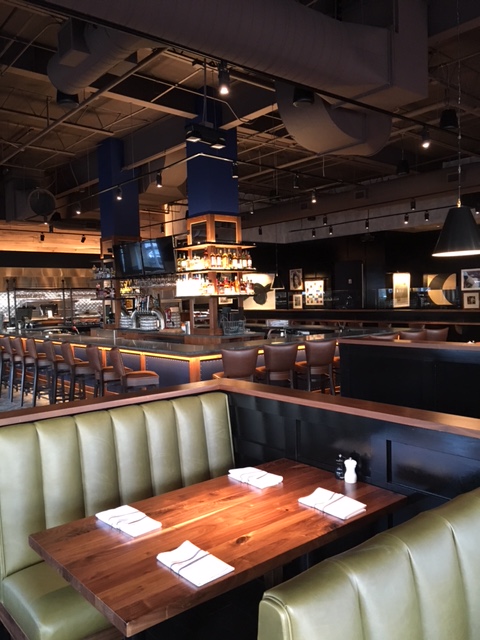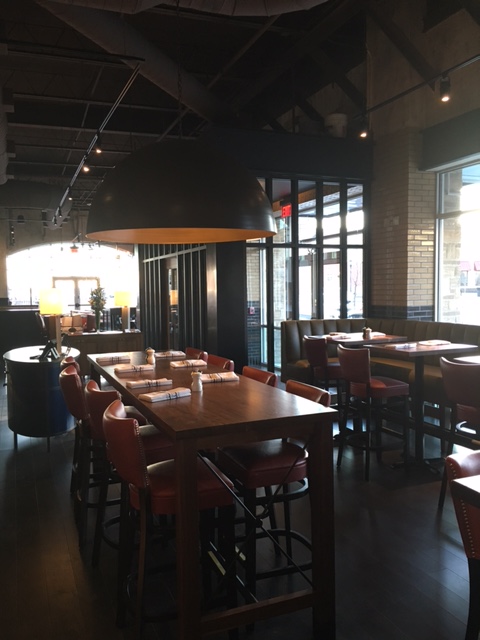 Recent Projects
Sedona Taphouse
Mammaroneck, NY
Sedona Taphouse opened in April of 2016. It is the second project of the same name that we completed for longtime restaurateur RSD Hospitality. The showplace of the restaurant is it's custom bar, featuring 50 craft drafts, 450 bottles, house wines, and hand crafted martini's and cocktails. Our work included demolition of the previous tenant space, including multiple layered floors and elevation changes, major structural modifications to the basement sub floor, many code related modifications, a complete interior fit up of kitchen, bar, dining areas, and and exterior patio.
The Team
Rich Fortunato
Executive Project Manager
Don Lenihan
Assistant Project Manager
Nick Chmura
Superintendent
Burton's Grill
Alexandria, Va
Fortunato Construction Group has been a proud partner of Burton's Grill since 2007. The concept, developed by Kevin Harron, formerly of Outback Steakhouse Inc, features innovative, chef-driven twists on traditional fare. Of their 11 locations, Fortunato Construction Group has built 6: South Windsor CT, Peabody MA, Nashua NH, Burlington MA, Charlottsville VA and Alexandria VA.
The newest location in Alexandria, Virginia, is the first of Burton's refreshed concept and design, and includes a seasonal outdoor patio and fire table. Fortunato Construction is currently building the next Burton's Grill, set to open in August 2016 in Sterling, Virginia.
THE TEAM
Rich Fortunato
Executive Project Manager
Mike Niedomys
Assistant Project Manager
Rob Easton
Superintendent